Are you working on a project, and need help mastering a new technique getting it to come together? Do you need customized help with fitting and pattern alteration? I offer one-on-one instruction and consulation, either online via Zoom or in-person for students who live in the San Francisco Bay Area.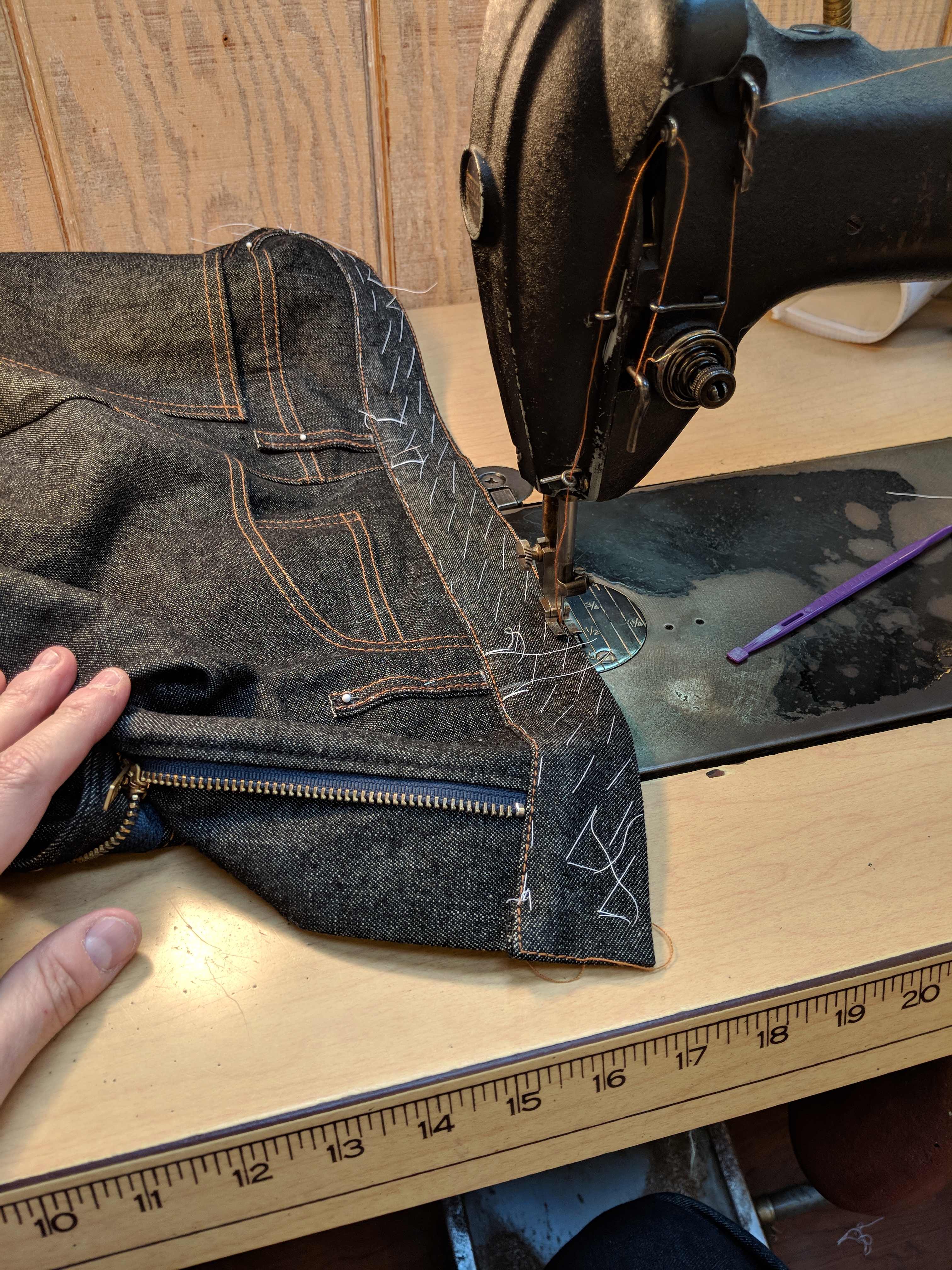 You will benefit from my detail-oriented approach to pattern making and garment construction. I break down every technique step-by-step and explain it as we work through our session together. I also share tips and best practices to help you get clean, professional-looking results in your own work.
My personal sewing focus is in menswear, and I welcome students who wish to learn menswear sewing and fitting, but I am open to all types of students and project interests.
I offer instruction on a per-hour basis, with a minimum of 2 hours for the first session. Hourly fees start at $50/hr and depend upon the nature of the topic or project being covered.
If you are interested, please contact me using the Contact tab and I will follow up with you to schedule an appointment. I look forward to working with you!